New Energy Star home by R&R Homes of Northern Colorado
4247 Yarrow Lane – Johnstown CO
April 21 2020 – Closing Day! Everything went smooth with the final house and Energy Star inspections! The homeowners will be moving in soon and enjoying their new R&R Home.
April 15 2020 – We received a HERS score of 52 for the new Energy Star home  at 4247 Yarrow Lane in Thompson Crossing in Johnstown by Centerra!!  This means their new R&R energy efficient home is approximately 48% more energy efficient than a standard new home! If you are not aware of all the benefits of an Energy Star rated home, please read our Energy Star webpage or Energy Star and Energy Efficiency Blog page.
April 15 2020 – A beautiful great room!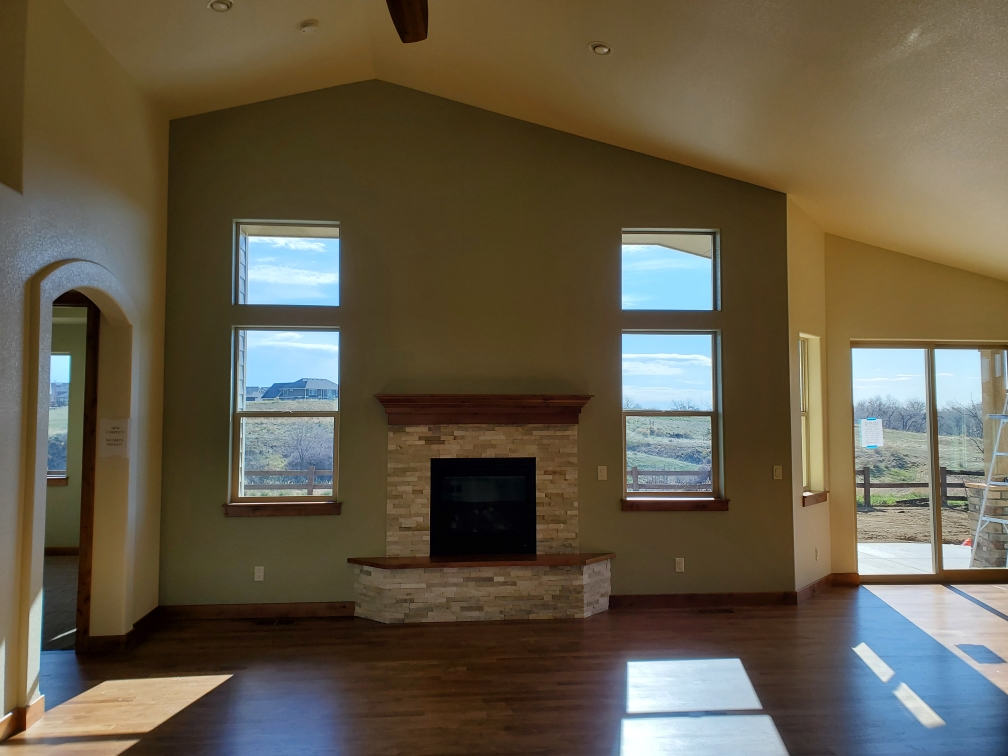 April 8 2020 – We have appliances!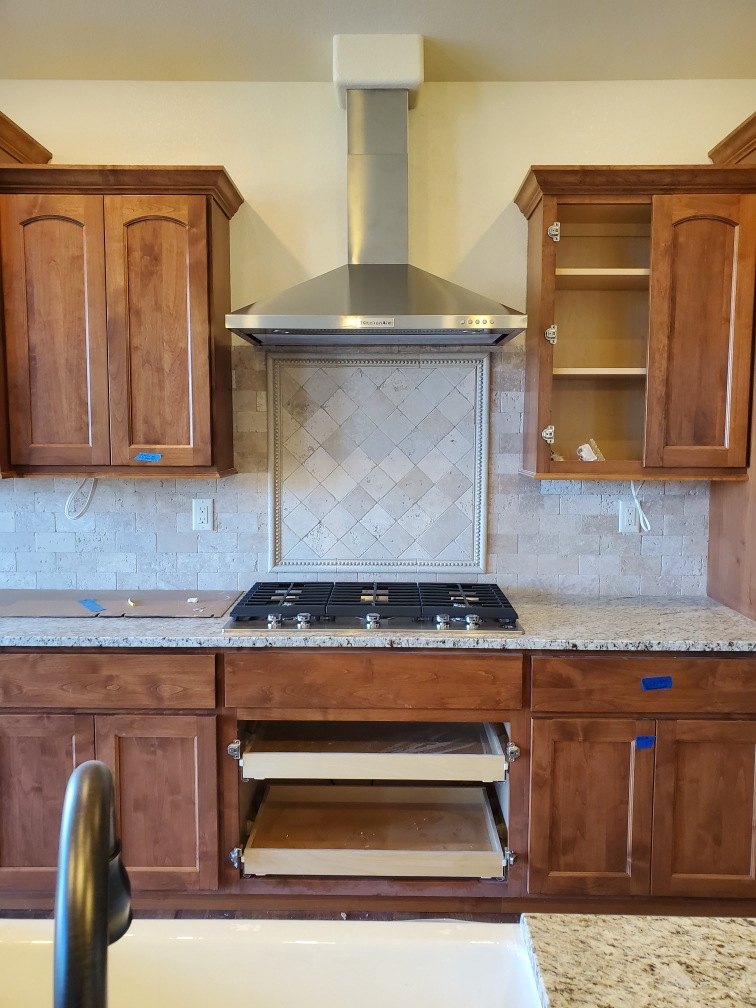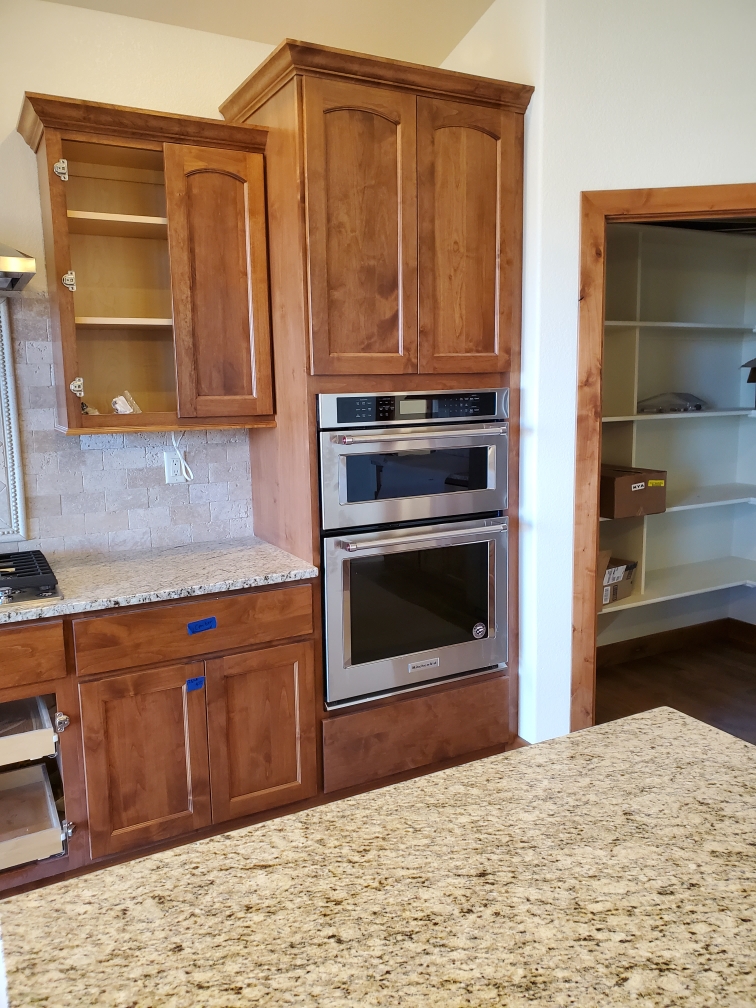 April 1 2020 – No joke…we are about 3 weeks away from the happy homeowners moving in!!!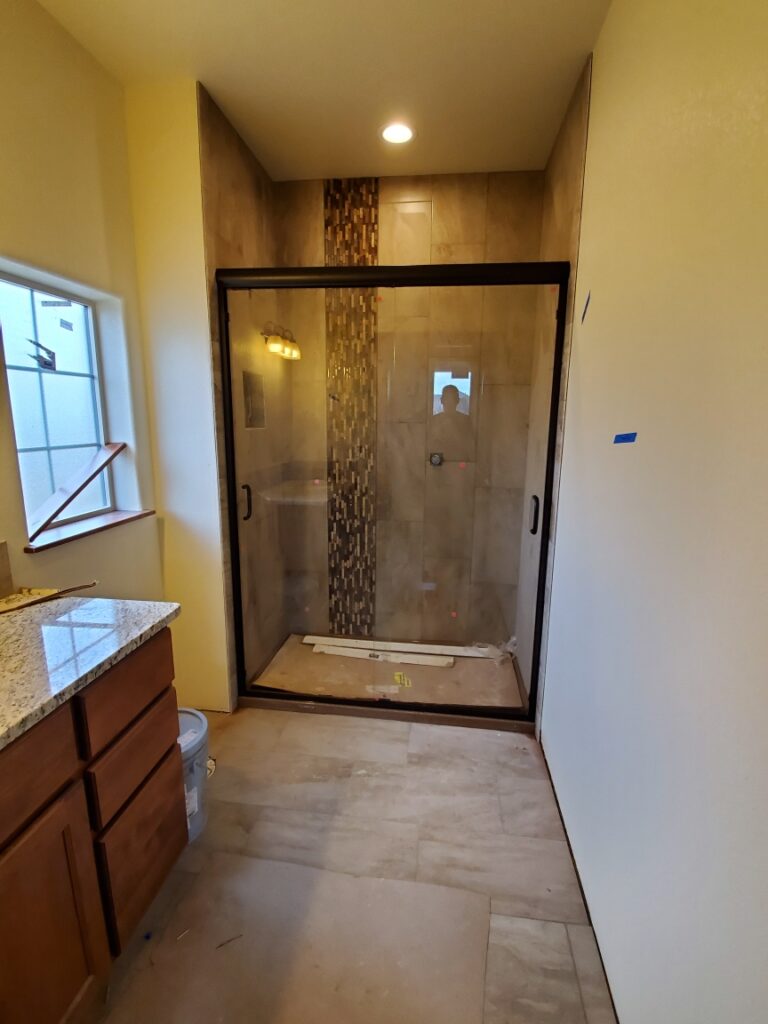 March 24 2020 – The granite has been installed on this beautiful island with a farmhouse sink.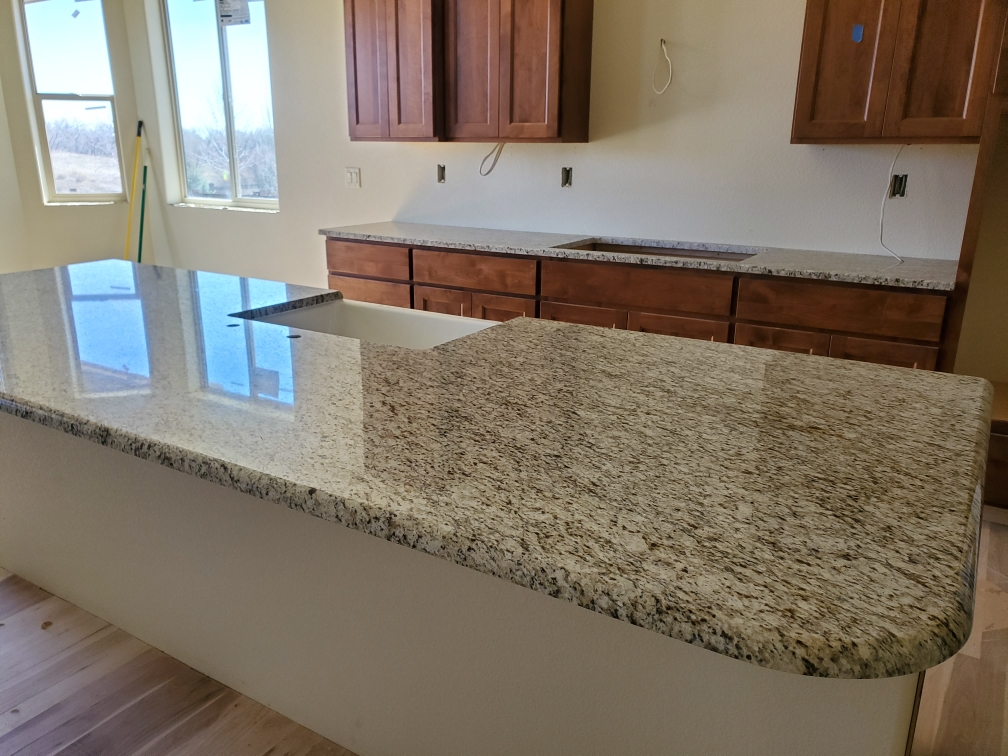 March 12 2020 – We have cabinets installed.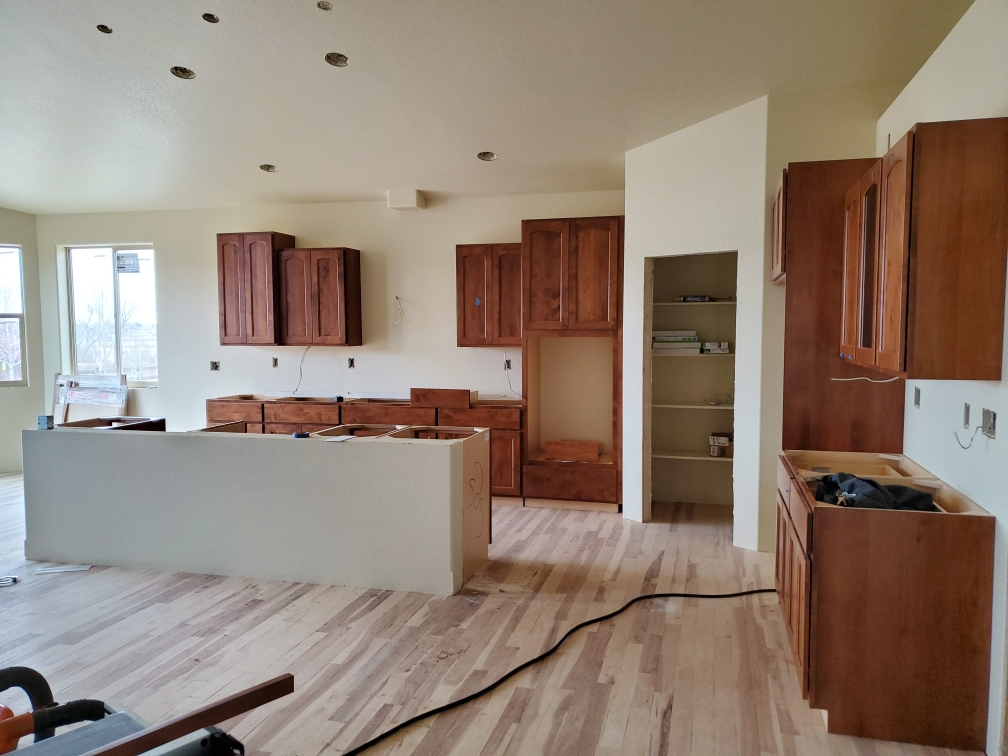 March 4 2020 – We are installing a real hickory hardwood floor now.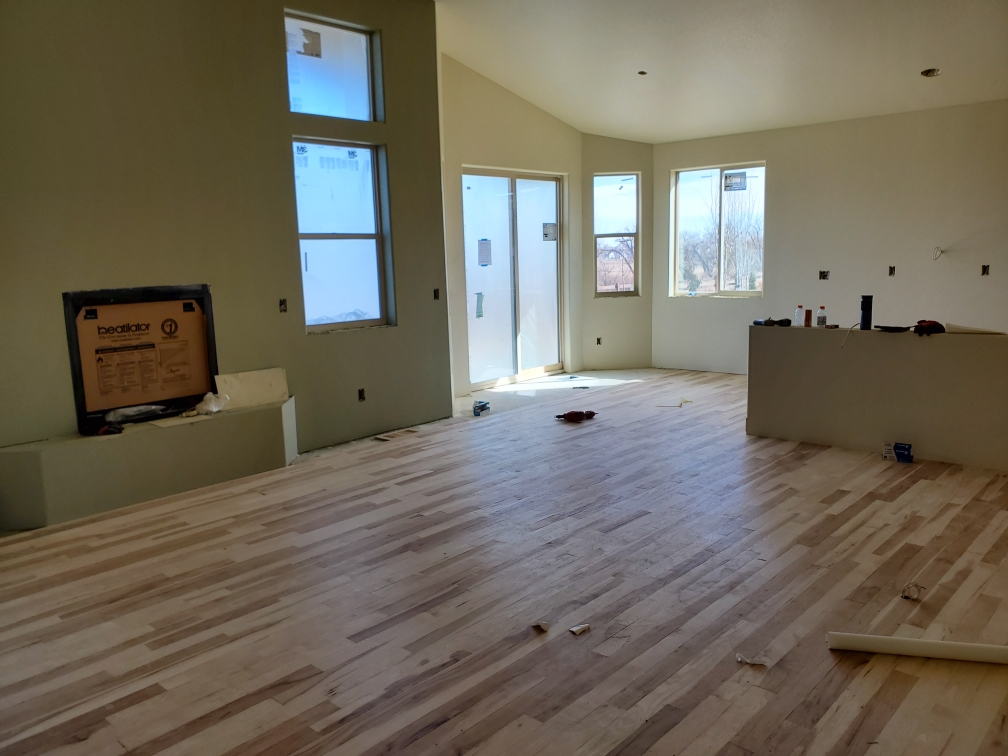 February 15 2020 -We have a driveway now and are taping the drywall.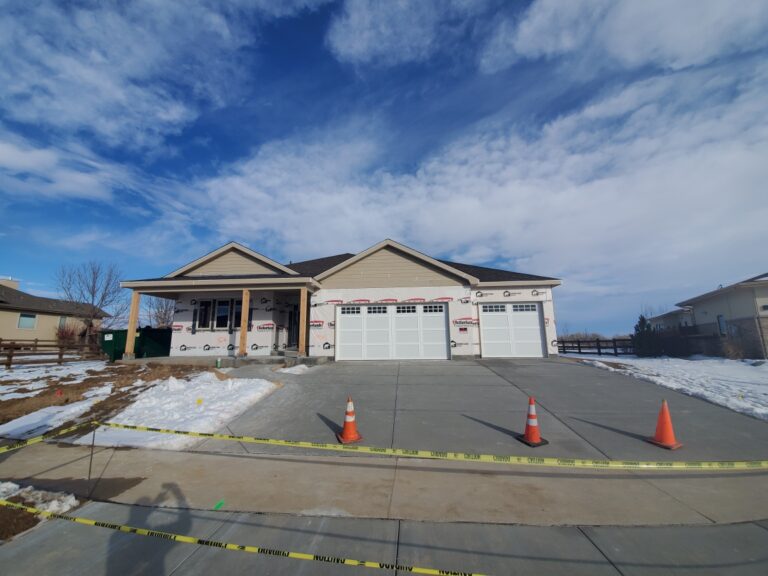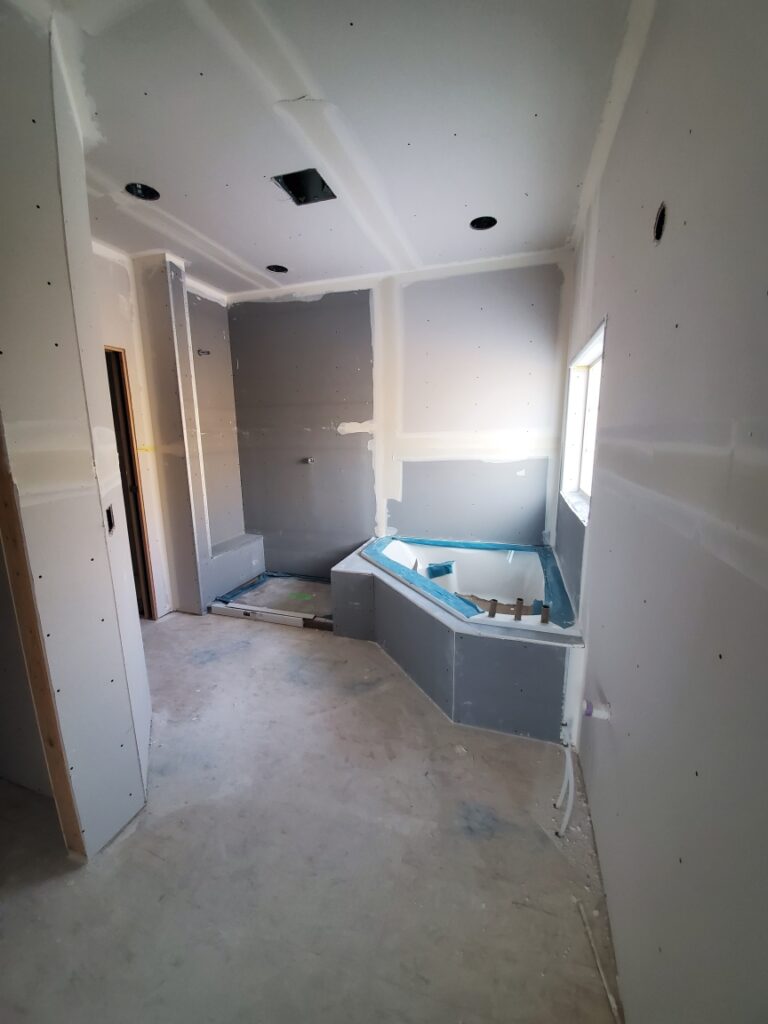 February 5 2020 – We passed rough inspections and have insulated the home. We will now have our Energy Star rough inspection performed by Energy Logic and then we can being hanging drywall.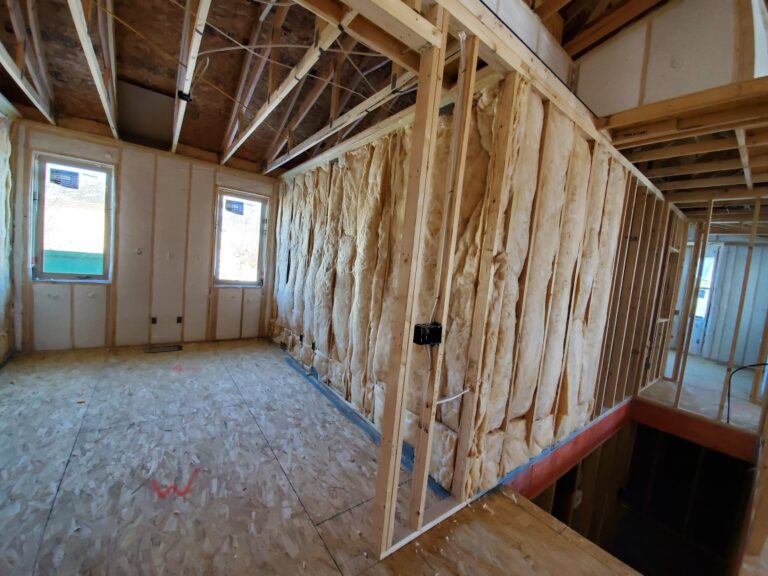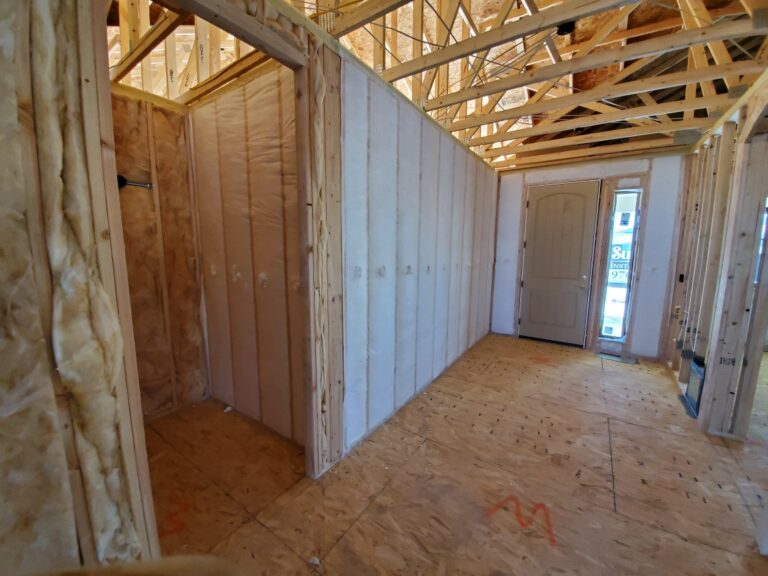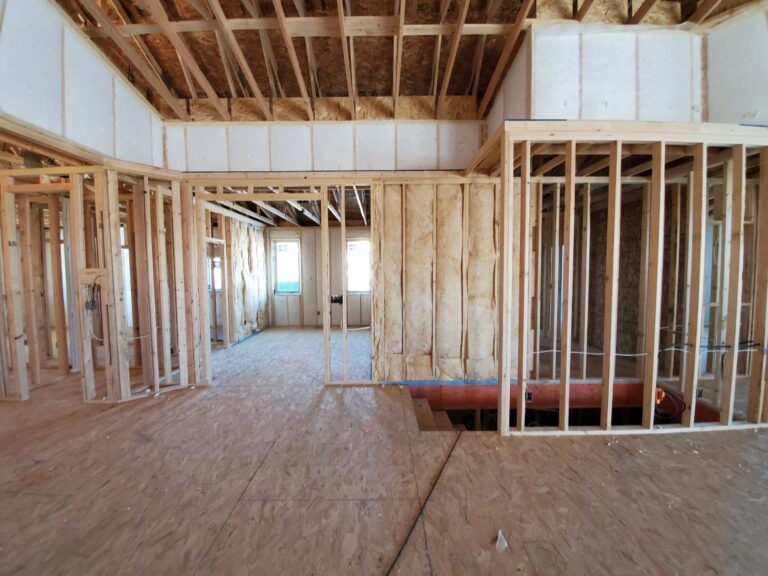 January 24 2020 – The windows are installed and the siding is in place. Now we will finish up all the rough plumbing, mechanical HVAC and electrical.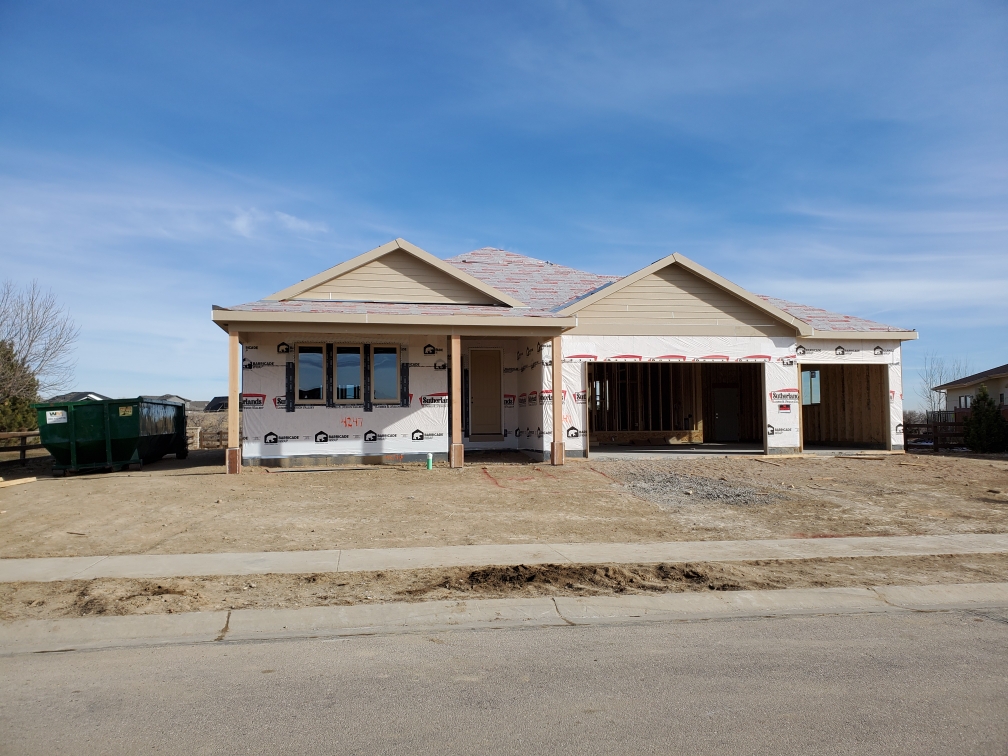 January 14 2020 – The roof is on and we are working on back-out framing now.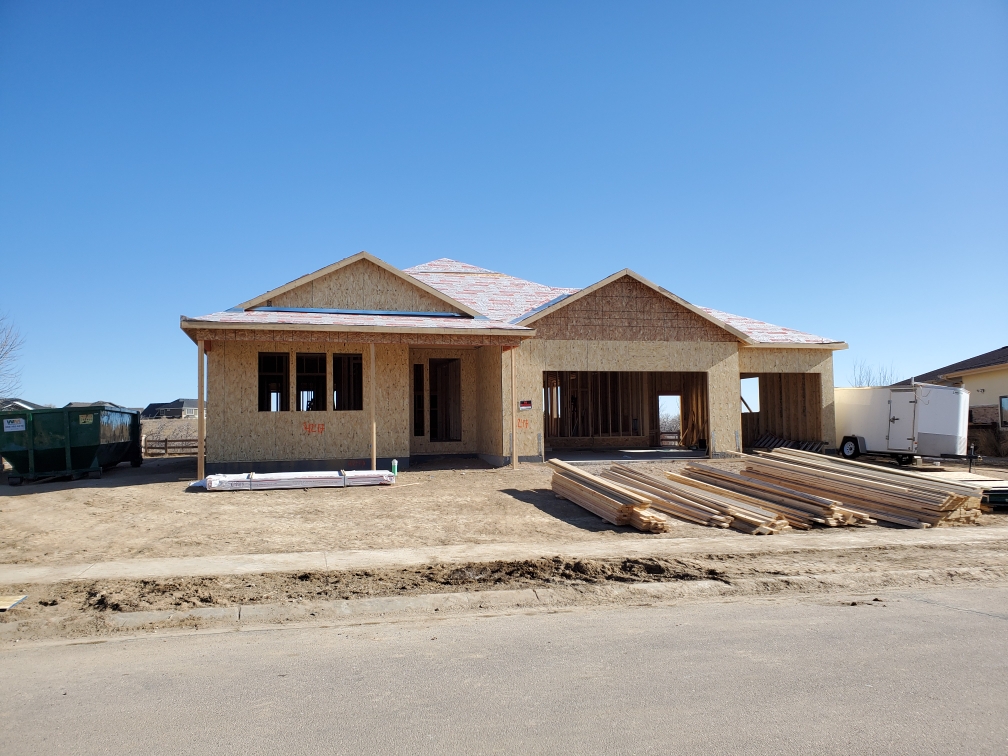 December 20 2019 – We have the majority of the main level walls framed and plan to set trusses on Monday. The home buyers are now choosing the interior finishes such as tile, hardwood floor, carpet, cabinets, granite countertops and much more.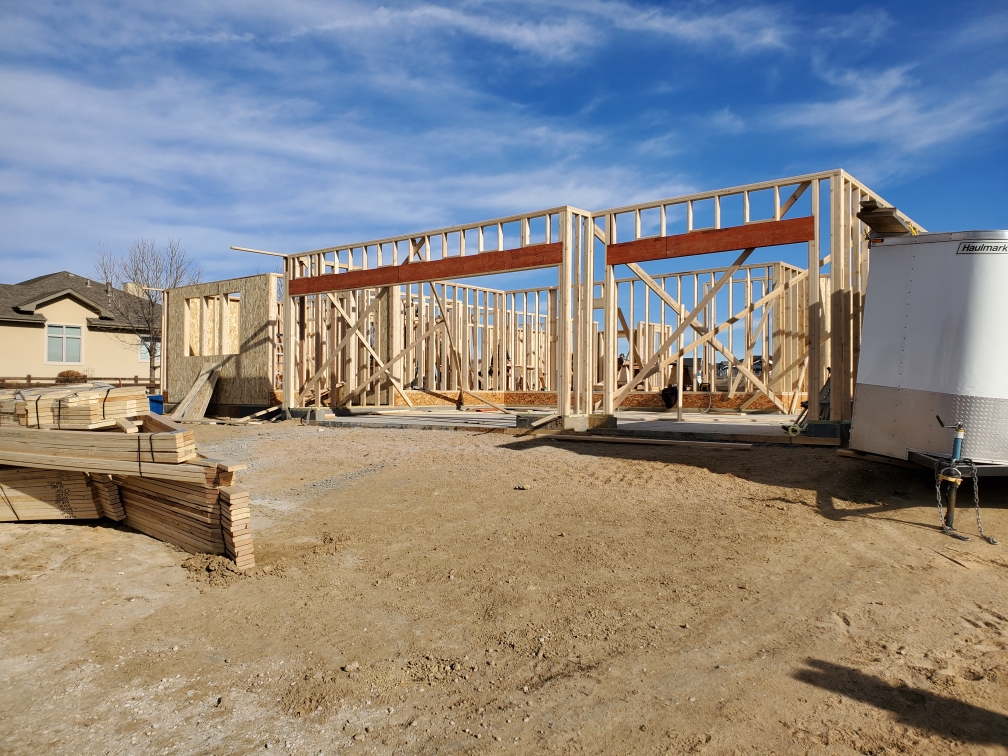 December 8 2019 – We will have under ground plumbing inspections tomorrow and then pour the basement and garage floors and then begin framing this week! We also installed the 100′ perforated 4″ radon pipe and stub up in the basement floor. We will take this 4″ radon pipe through the roof and add a radon fan in the attic for full radon mitigation.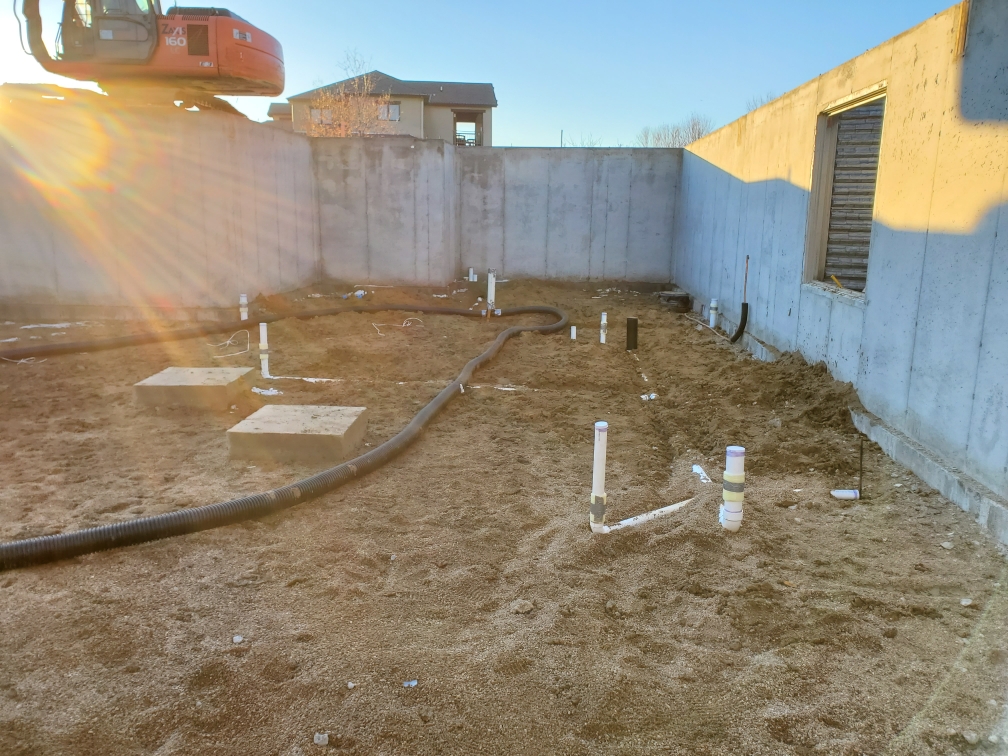 November 12 2019 – We just poured the foundation footings last week for this new custom pre-sale Energy Star home in Thompson Crossing in Johnstown near Centerra. The happy homeowners are excited to get started! We modified our Cambria plan to their specifications and enlarged it to 2309 sq.ft. with a full basement and 3.5 car garage. Please see the pictures below for our progress so far.